High-Quality Care and Support
Call-In Homecare provides flexible, person-centred support services to allow individuals to live a dignified, independent life tailored to their needs and aspirations. We are committed to improving the well-being and quality of life for the service users we support. Our services are based on choice and control, personalisation and being a part of the community.
Our services are based on sound principles – we ensure our care and support focuses on your overall well-being and allows you to live with dignity. We are fully registered with the Care Inspectorate, Scottish Care and are members of the United Kingdom Home Care Association (UKHCA)
We are often asked what sets us apart. We think it's our people. For our colleagues, working in social care is not just a job. Our care and support assistants are carefully selected and matched, we take the time to get to know you and come up with a personalised plan to provide support that is tailored to your requirements, wishes and aims for the future.
We have vacancies across Edinburgh, Midlothian, East Lothian, West Lothian, Dundee, North Lanarkshire, South Lanarkshire, Falkirk, West Dunbartonshire, East Dunbartonshire, Renfrewshire and Glasgow. If you want to make a difference in people's lives in your area, we would love to hear from you.
Click here to find current vacancies or contact our recruitment team by calling on 0131 656 7310 or emailing our HR department at recruitment@call-inhomecare.co.uk.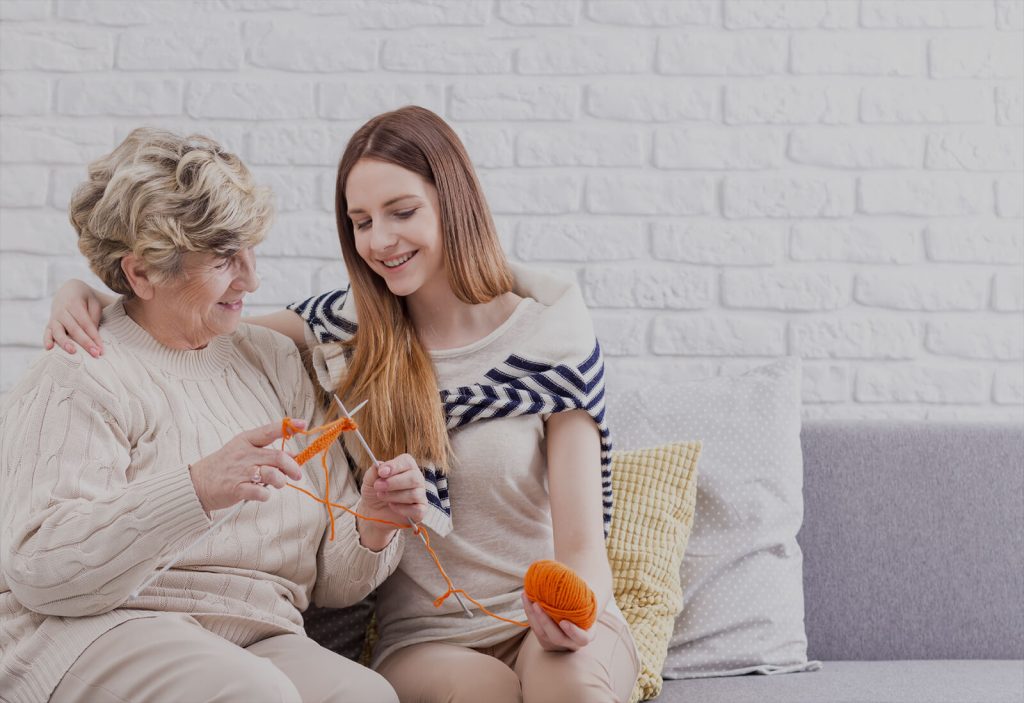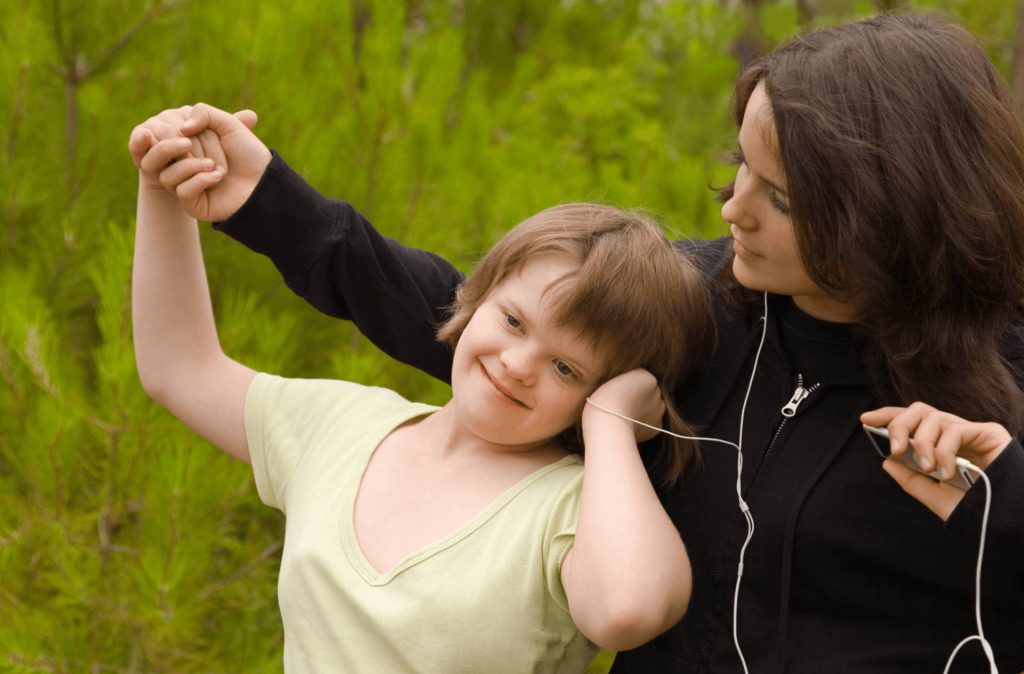 Call-In Homecare is a leading Care at Home provider operating across Central Scotland and Dundee. Established in 1991, our colleagues and clients are at the heart of everything we do. Our team of experts in local care services support our colleagues to provide safe, bespoke and personalised care services to people with different needs, whilst promoting independent living.
We believe all individuals in need of care deserve to have a say in how their service is delivered. We pride ourselves in involving our clients and their loved ones in taking an active role in the planning and provision of their care, ensuring we provide a consistent, reliable and excellent quality service.
To support our clients to live independently and with dignity through providing an excellent quality of care that is tailored to their individual needs.
To be recognised as an excellent quality provider of home care services and solutions across Scotland. We value the importance of involving our clients and their loved ones in the planning and provision of their care.
We aim to select, train and match the best care and support staff who are fully equipped to deliver bespoke, reliable and consistent care services to our clients.
To ensure our care focuses on well-being and allows service users to live with dignity, our practises are based on seven core principles: